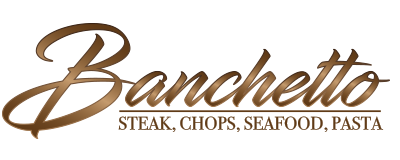 The Chef, Owner & Entrepreneur.
For the last 16 years Banchetto in Nanuet has become a staple restaurant in Rockland County. Known for our classic elegant flavors, slow cooked marinated meats, fresh seafood, top-quality steaks in our delicious flavorful sauces. The Chef and Owner behind it all is no stranger to great food. Edgar Almeida's culinary journey was inspired by his Portuguese background and all the Italian influences native to Newark, New Jersey. Edgar's passion and dedication drove him to open his first food truck at the age of 17. The young Chef and entrepreneur was one of the first ever food truck to be given permission to work with the New Jersey port authority in their various locations.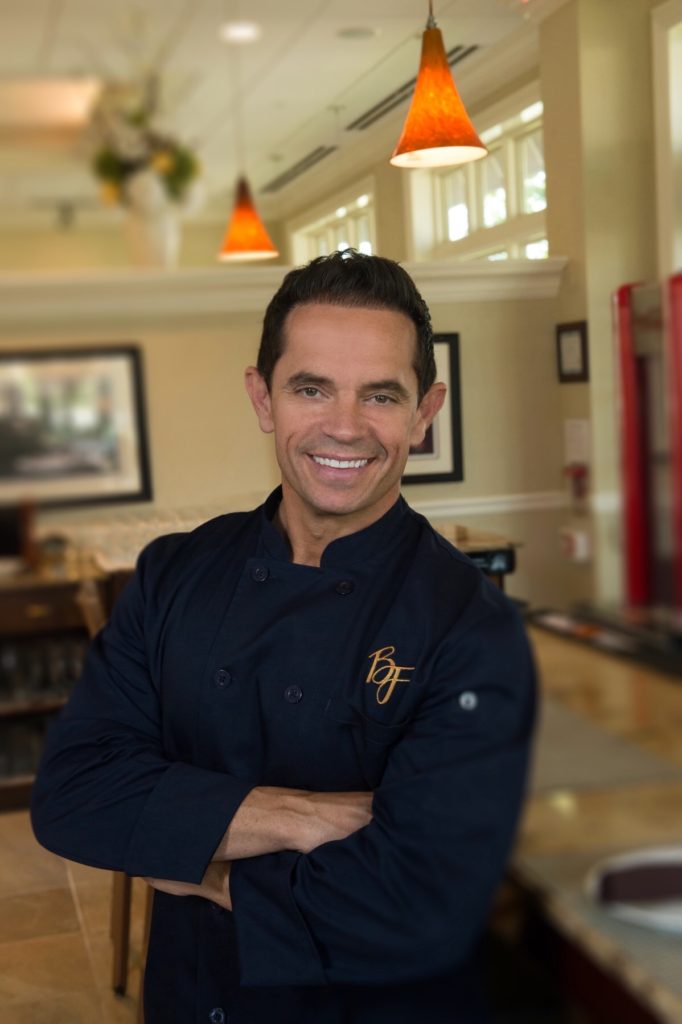 Edgar Almeida, Banchetto Restaurant
Over the next two decades he would expand his food truck fleet into a variety of trucks feeding hungry commuters and residents. In 2004, Edgar knew it was time to let his creativity and innate understanding of robust flavor combinations help him to establish what Banchetto is today. Using his experience and expertise as a chef and his passion for a family friendly environment, this gourmet restaurant was established. Edgar uses only top quality and fresh ingredients. The Banchetto family does it everyday for the love, passion and pride it gives us to see people enjoy a meal with us.